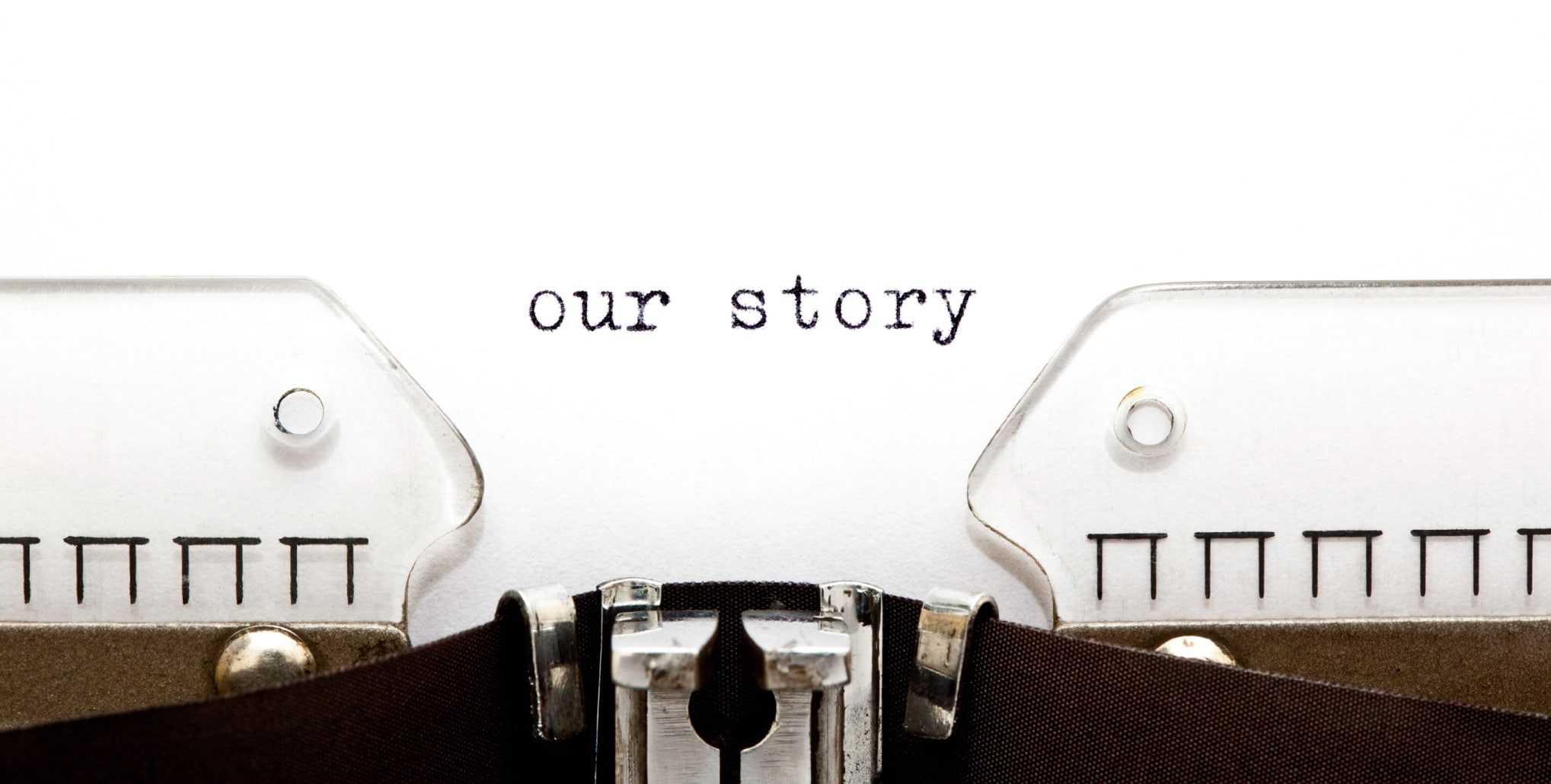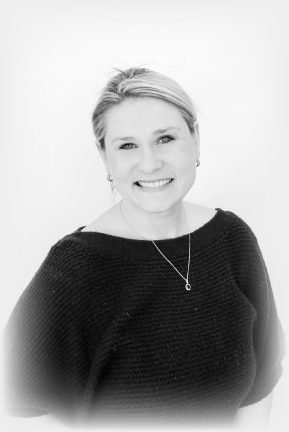 Our Founders Story
The inspiration for Therapy and Beyond started when my family adopted my youngest brother from Russia. At eighteen months old, he had few sounds, little eye contact and displayed behaviors such as head banging. I remember my mother trying to redirect his attention as he lined up shoes or separated toys into color-coded piles on the floor. By age two, his obsession for structure along with poor communication skills drove my parents to seek professional help.
Once I became an ABA therapist, I knew I found my calling and passion. As founder and director of Therapy and Beyond, I am passionate to offer children a way to grow and learn.
As the oldest of five children, I recall my mom working tirelessly. From school district red tape to frustrated therapists who readily gave up, she ran into dead ends time and time again. However, her perseverance paid off, when one dedicated therapist, through the use of sign language taught my brother to speak. By the beginning of kindergarten, he was saying three word sentences, by the end of that year he'd risen to the highest reading group. Being the big sister, I admired the therapist for the time and care she gave my brother. Watching his communication skills and confidence grow inspired me to one day make a difference in other children's lives, especially ones who are often overlooked.
Our Mission
Every child with Autism is unique and we will provide both them and their family with an individualized program, delivered with care that is compassionate, excellent, and employs the research-based methodologies of Applied Behavior Analysis.  This treatment shall encompass every member of the family unit allowing each child to reach his or her full potential.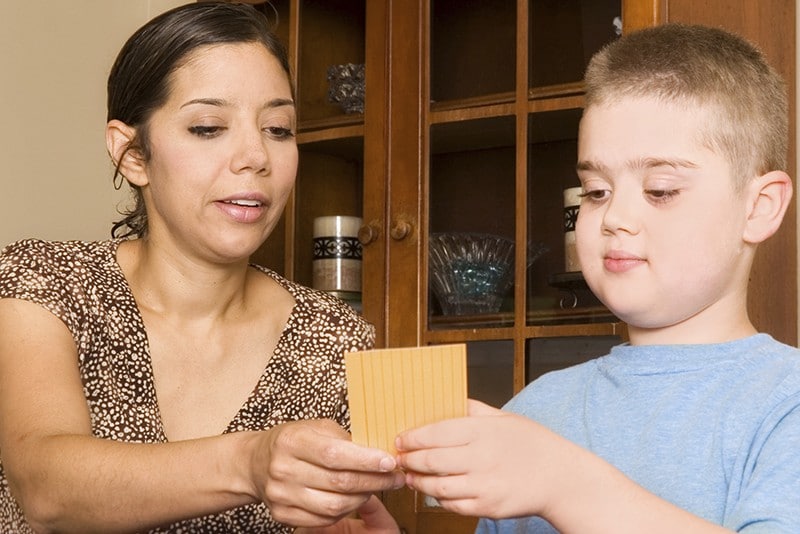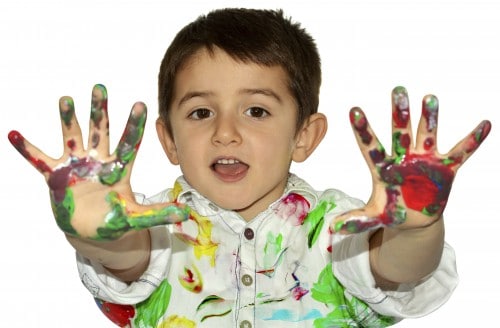 Our Vision
Every family affected by Autism will have an understanding of what effective, quality services consist of and will have access to those services.  It will be understood that Applied Behavior Analysis is the treatment of choice and collaboration with multi-disciplinary team (such as Speech and Occupational Therapists) for a consistent approach is key to improving the lives of individuals with Autism.  Through these services, children with this disability will have more opportunities to participate in their communities and lead a more fulfilling life.
Our Philosophy
There is hope for every child!  Our team of therapists at Therapy and Beyond want to help your child succeed. Our individualized programs encourage family involvement and are designed and based on the principles of Applied Behavior Analysis (ABA) including a rich understanding of Skinner's Analysis of Verbal Behavior (VB).  We use naturalistic teaching strategies to focus on age appropriate areas of development including behavior, language, social skills, and self-help.
The purpose of our approach is to foster competency in the individual's ability and to generalize skills to the natural environments of home, school, and the community.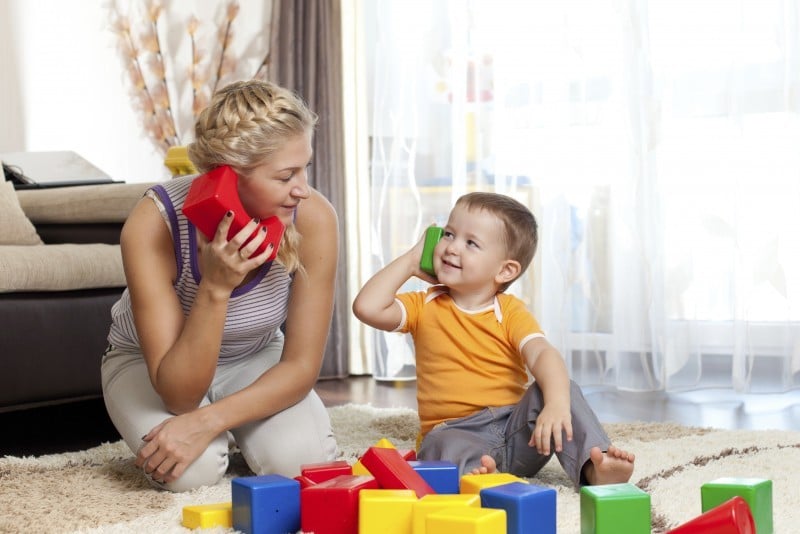 Our general goals are for children to:
Become competent and confident in their abilities
Become self-directed in a constructive manner
Become successful in educational and community experiences
Develop the ability and desire to learn
Develop self-control and self-monitor behaviors
Learn cooperation with peers as well as adults
Reach their full potential in all aspects of development
We are always looking for more children to serve and making great additions to our Therapy and Beyond family!