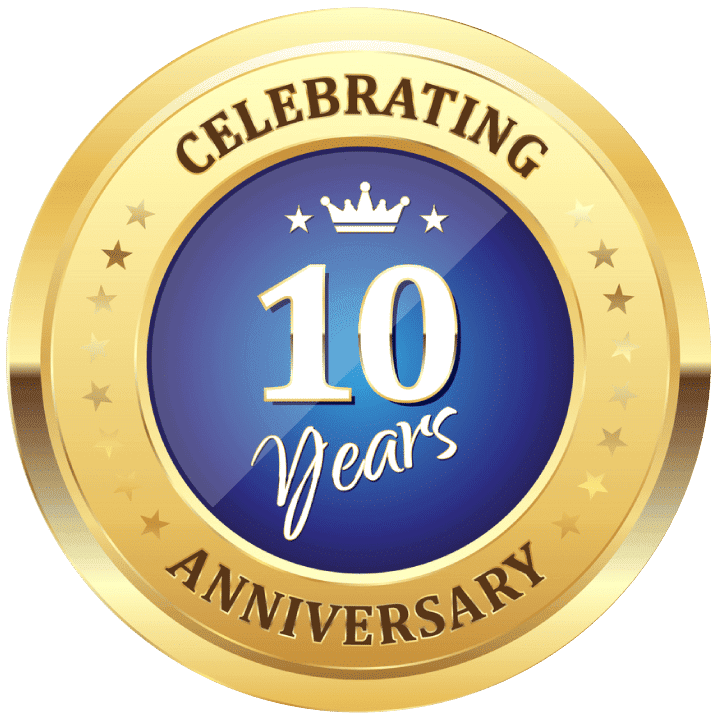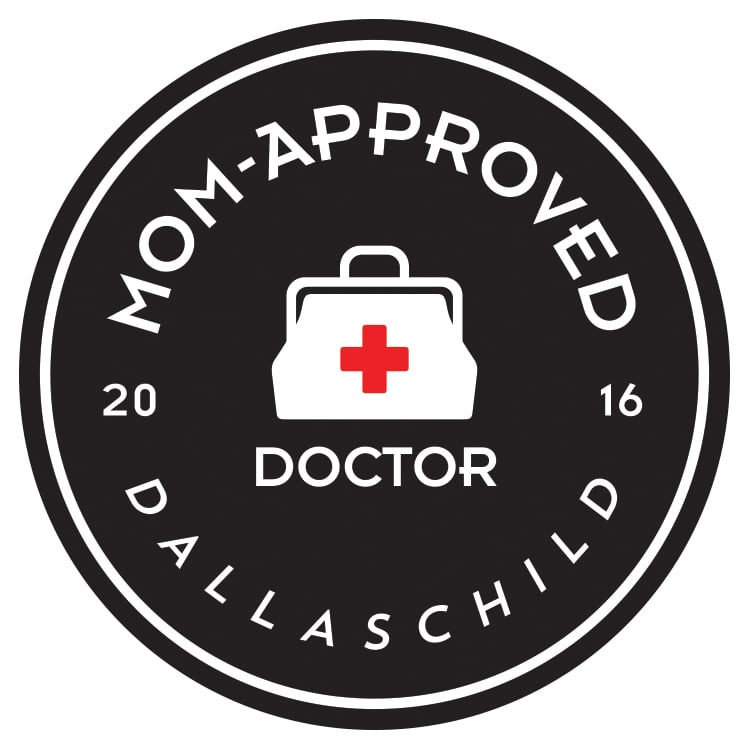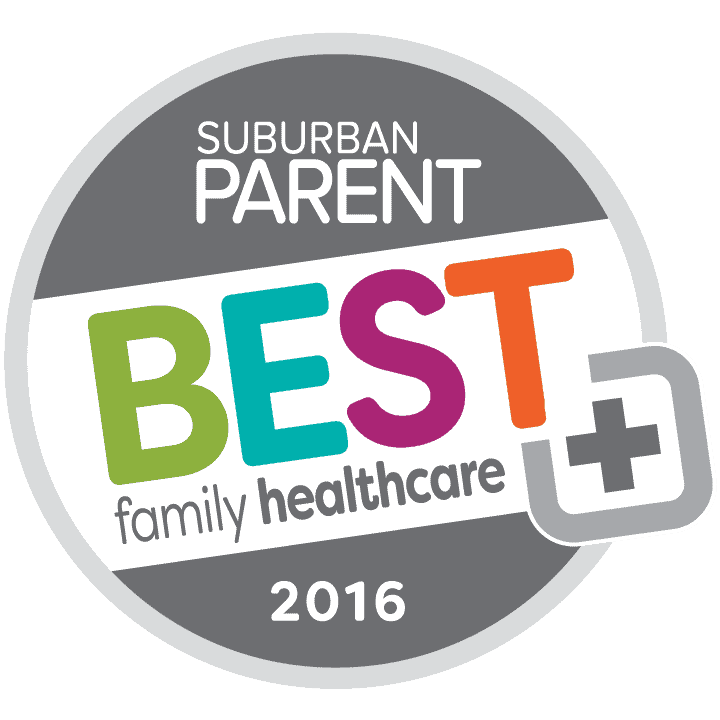 " You can teach a lesson for a day, but if you teach someone how to learn, they will continue to learn long after teaching." ~ Founder/CEO, Dr. Regina Crone, Ph.D., BCBA-D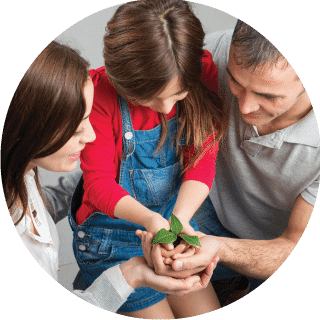 We believe in supporting the development of the whole child and want to do everything we can to make your home a happy place.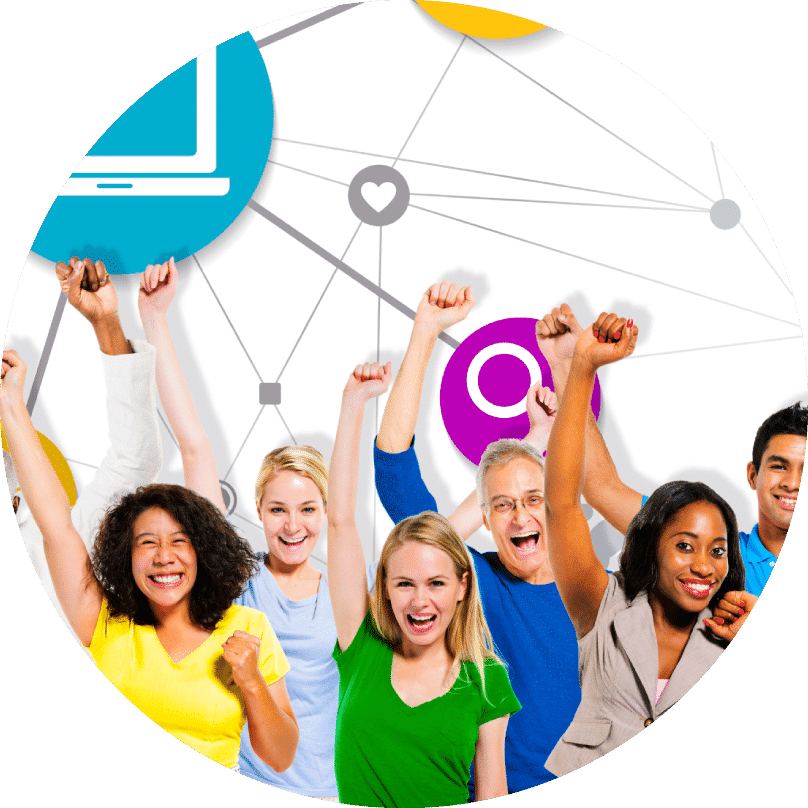 We are always looking for self motivated and enthusiastic additions to our team. Send us your resume!.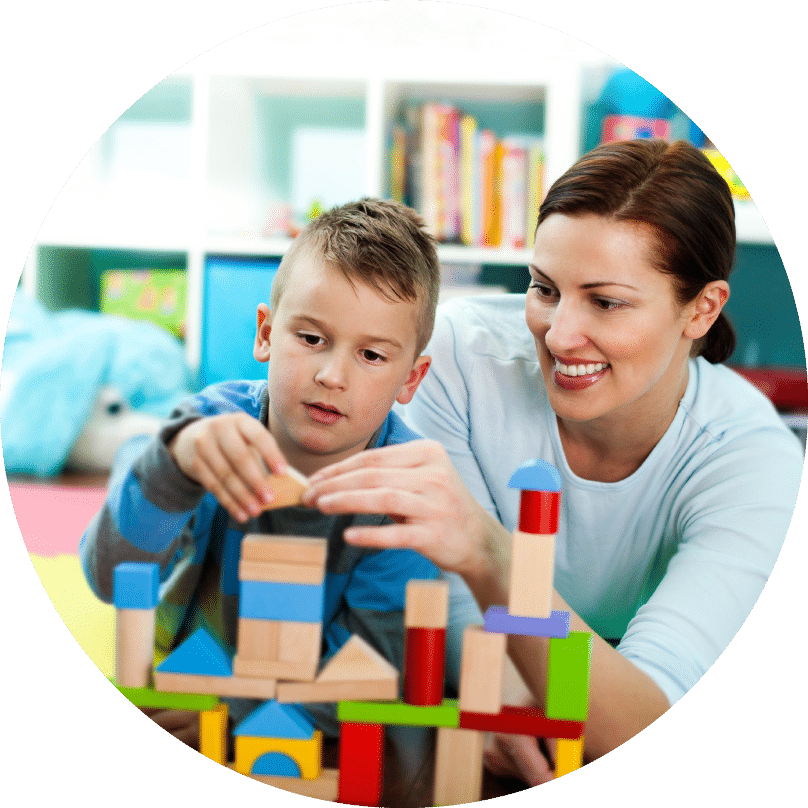 As a team we have always been dedicated to teaching someone how to learn and facilitating a child's ability to understand concepts.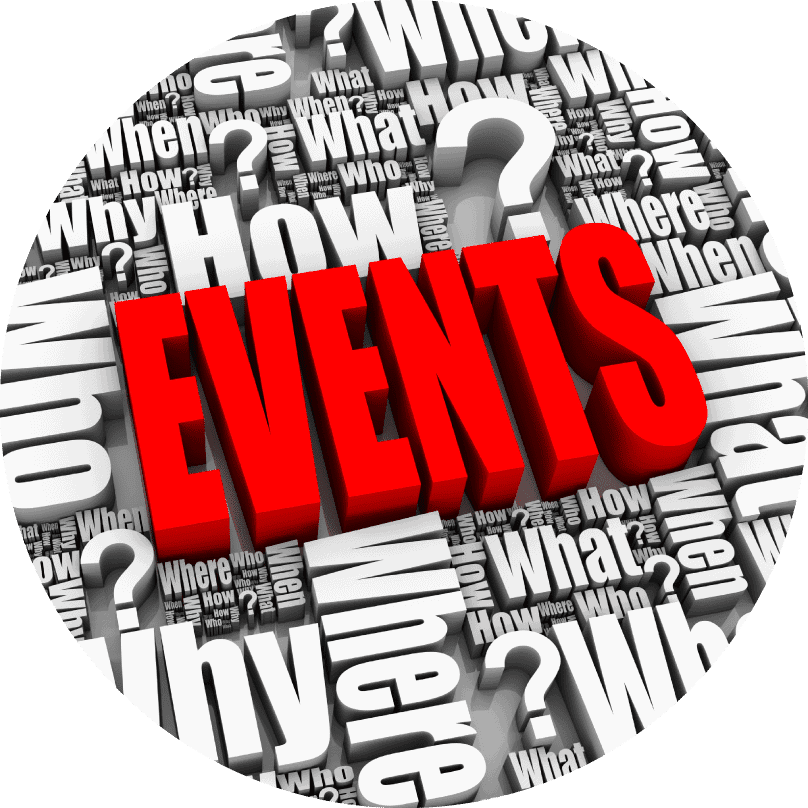 There are always lots of fun to do in your area. Join us for a Moms Mingle or join our team for a walk.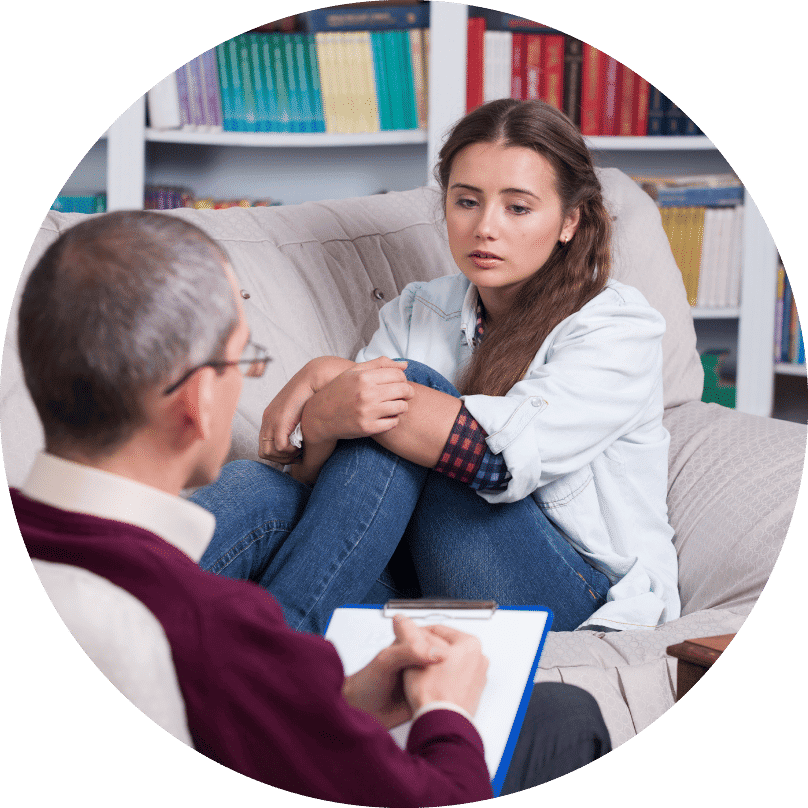 Supporting the well-being of the individual and the family in every stage of life is our
top priority.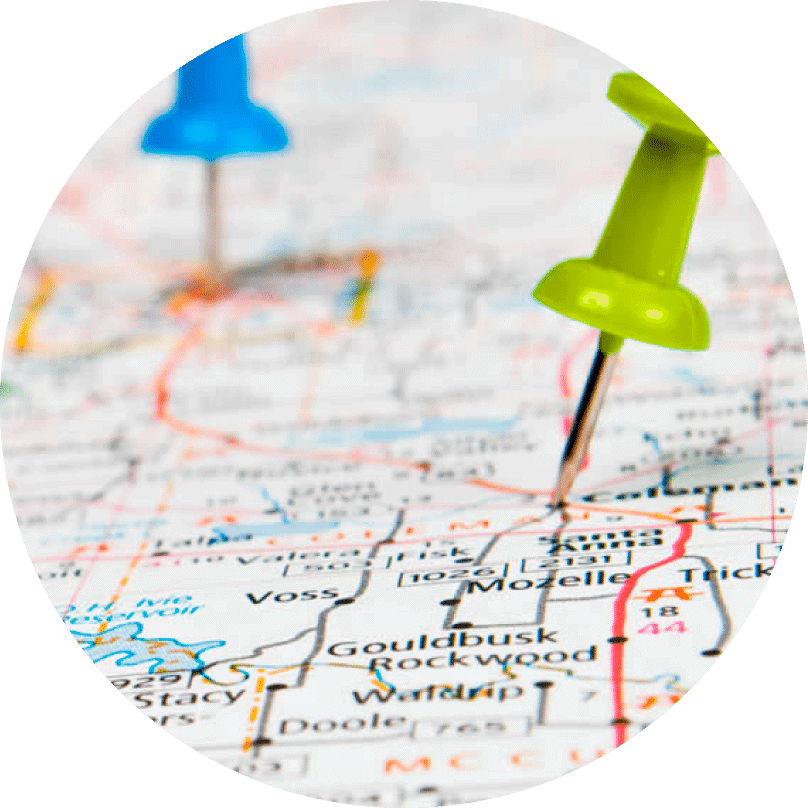 Servicing these metro areas: Dallas/Fort Worth, TX – Tulsa/OKC, OK – Denver, CO – Southwest Houston/The Woodlands, TX
We work with many insurance providers. If you are interested in verifying your insurance eligibility, please call us or visit the contact us page!
We are always looking for more children to serve and making great additions to our Therapy and Beyond family! For more information or to start services please click on the Contact Us button.