Counseling Support Services
Life can be challenging no matter who you are. We can help! We offer play-based (activity) therapy for children, individual adult and adolescent counseling, career counseling, group counseling, family counseling services and parent support. No matter what you are currently struggling with we can provide you with a place to explore your needs. Counseling services are offered to all age ranges and are tailored specifically to meet your needs.
Please call 469.892.7500, or email sean.peikari@myteachme.com to set up an appointment and/or discuss your counseling needs. We look forward to hearing from you!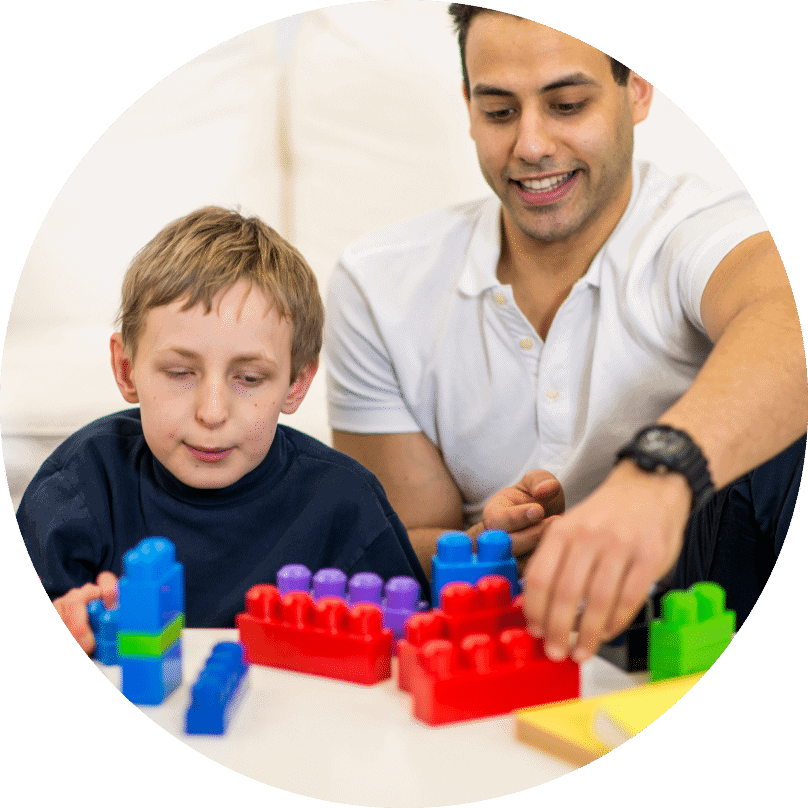 Play Based (Activity)
We offer play-based therapy to children ages 3-10 years old. Often children have difficulty expressing their thoughts and feelings to other people, even family members. Play-based therapy provides the child opportunities to express his or her thoughts and feelings through play behavior and activities with the counselor. Making the play their story and the toys their words. Group play is typically used to help children work on interaction with siblings or other family members.
Individual
We work with you one on one to explore ways of addressing your current life stressors. Whether it is personal growth, relationship difficulties, grief and loss, phase of life struggles, or even life stressors in general, we can help.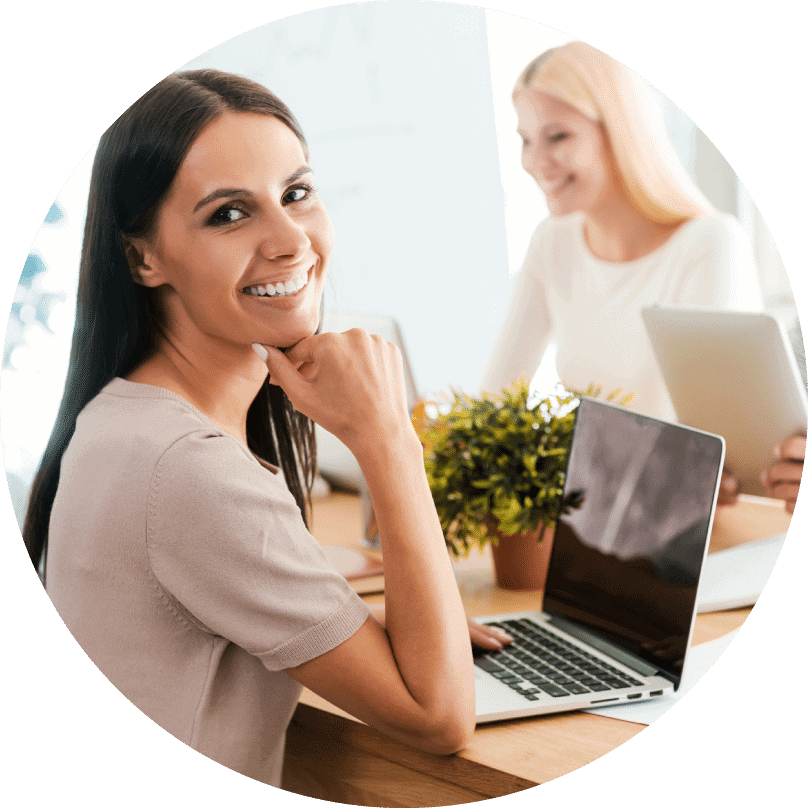 Career
Finding a job or setting yourself up for success can be difficult. Our counselors can help you achieve your career goals, whether you are changing jobs or going back to school, we can help you develop a career path which fits your needs.