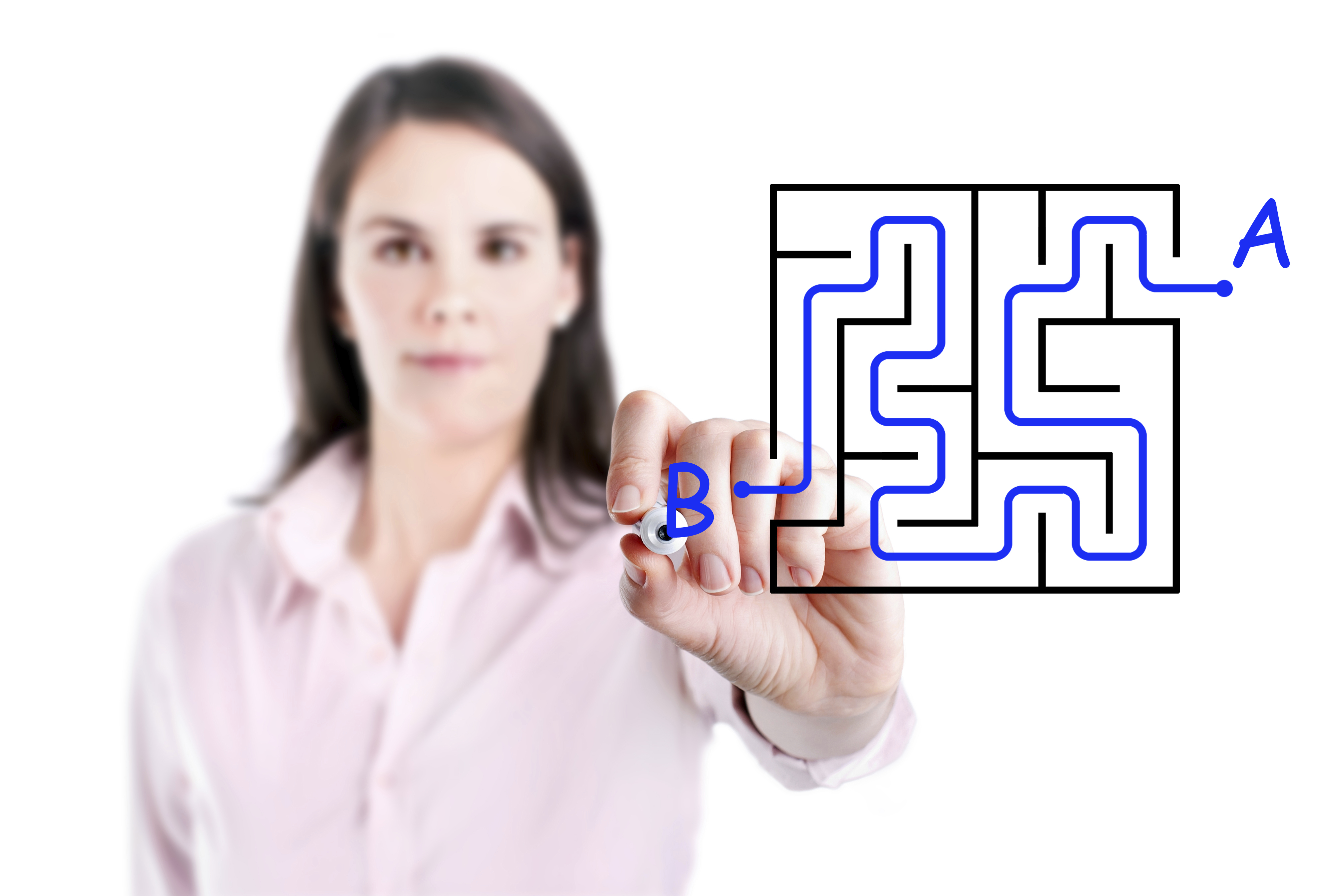 Each insurance plan is unique and benefits vary from policy to policy.
Approximately 90% of our clients access their insurance benefits at some level and we will be happy to verify the coverage on your policy. We have a team of professionals that not only work with your insurance carrier, they also advocate on behalf of your child in order to maximize the benefits that are covered by their insurance policies. We take this extra step so that each child receives the professionally recommended treatment hours to meet his or her medical needs.
We will agree to file a claim with these carriers and wait a defined period of time for them to process claims for those patients who have coverage through their employers.
If you are interested in verifying your insurance eligibility please call 1-844-422-2669 or click below to fill out our Insurance Verification Form.