Moms' Mingle 2017
RSVP to a Moms' Mingle in Your Region!
Indoor Tailgate Party
Free & Open to the Special Needs Community!
Autism Walks
Join a Walk in Your Region!
ABA Workshops
Request a workshop for your parent group, community, school, or office.
Join our team and walk with us at one of the upcoming Autism Speaks walks and get a Therapy and Beyond tshirt.  As soon as you sign up we will email you to get the shirt size for everyone in your family.  Shirts will be picked up the day of the walk. For Houston Walk you must register before September 15th and for Dallas/FTW walks you must register before October 15th to receive a shirt. We can't wait to have you join us to support this great organization!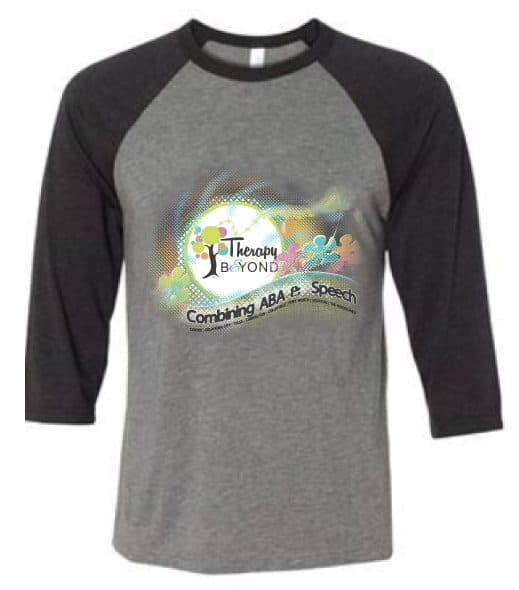 September

2017

Sun
Mon
Tue
Wed
Thu
Fri
Sat

16

S.W.A.P. Symposium: Your Children. Their Future.

•