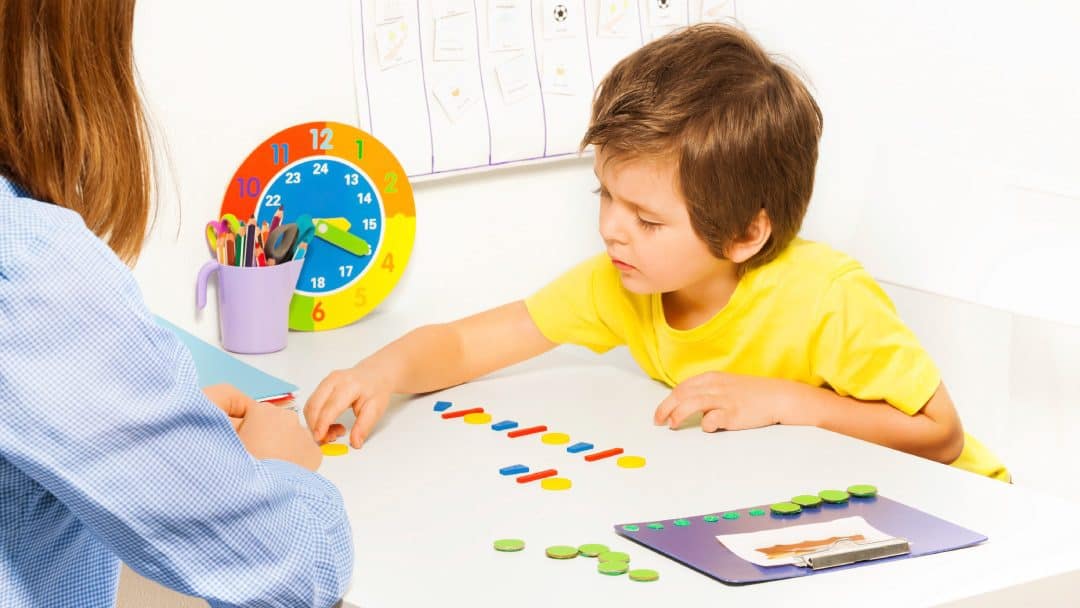 PROVIDING APPLIED BEHAVIOR ANALYSIS COMBINED WITH SPEECH THERAPY & OCCUPATIONAL THERAPY
WHAT IS ABA?
"Thirty years of research demonstrated the efficacy of applied behavioral methods in reducing inappropriate behavior and in increasing communication, learning and appropriate social behavior." The United States Surgeon General (1999)
"A notable treatment approach for people with an ASD…" "Autism Spectrum Disorder (ASD)." Centers for Disease Control and Prevention, Centers for Disease Control and Prevention, 24 Feb. 2015, www.cdc.gov/ncbddd/autism/treatment.html.
"Applied behavior analysis (ABA) uses methods derived from scientifically established principles…" Foxx, R M. "Applied behavior analysis treatment of autism: the state of the art." Child and adolescent psychiatric clinics of North America., U.S. National Library of Medicine, Oct. 2008, www.ncbi.nlm.nih.gov/pubmed/18775372.
"Behavior analysis is a scientifically validated approach…" "Applied Behavior Analysis (ABA)." Autism Speaks, 24 July 2012, www.autismspeaks.org/what-autism/treatment/applied-behavior-analysis-aba.
Do you have questions about Applied Behavior Analysis as an effective treatment for individuals with autism? We would love to come to your office and answer your questions as well as learn more about your practice. To set this up, simply email michelle.doan@therapyandbeyond.com.